When you ask people to think of one of their favorite foods in the world, cereal comes to mind for millions. 
It starts when we're kids and nothing beats grabbing a big bowl of cereal and plopping down in front of the TV on the weekend to watch cartoons 📺. When mom or dad were in a rush on weekday mornings, we could count on our favorite cereal bowl full of something sugary and delicious to prepare us for the school day.
Then something awful happened: adulting helped ruin cereal time. Once we grow up, everyone is expected to do one of two things:
Give up cereal altogether because being an adult means we have to eat bran muffins and toast without butter for breakfast

Trade in our sugar bomb cereals for boring ones our grandmas 👵 eat that look like cardboard strips with prune bits
Adulting Means Making Healthy Choices to Enhance Our Daily Lives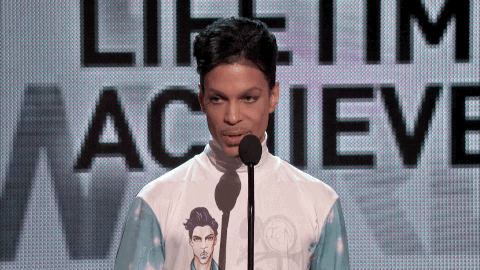 As the singer Prince 👑 once famously said, "Dearly beloved, we are gathered here today to get through this thing called life." 
While at first, it felt like a shock to the system to reconsider where cereal fits into our lives, making thoughtful choices does impact us overall. This includes learning to eat healthy.
If you're like us, you investigated a Keto diet and found a lot of it makes sense. The amount of carbs and sugar we take in greatly impacts our bodies. A regular diet of low-carb, low-sugar foods helps regulate insulin levels, maintain weight, and affects our energy levels.
Once we grew up, our schedules got crammed full of adult activities. Years of college classes, studying, and doing homework 📚 takes energy. Starting a career and impressing your boss means how you start your workday will impact the rest of it. 
Some young adults start their own businesses, which often means working all hours of the day and night to get it off the ground.
All of these directions we take in life require thoughtful food choices. There's a reason for that old saying about breakfast being the most important meal of the day. 
How we start each day filters throughout the rest of the day 🌞.
Welcoming Cereal Back Into Your Life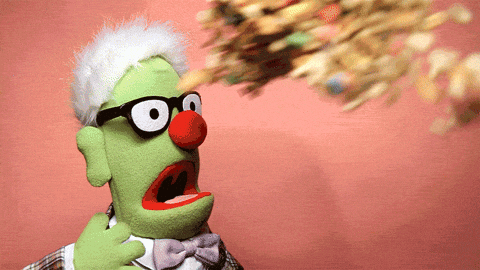 Following a Keto diet makes eating cereal a challenge. Many kinds of cereal have high levels of carbs and sugar. 
Sometimes even the so-called healthy cereals have the highest gram counts for both sugar and carbs! 
Luckily, there are some cereals that offer a healthy choice along with tasting great. Troll the cereal aisle at your local mega-grocery stores and health food stores for options you may not know about. 
The internet can also introduce you to Keto-friendly cereals that can be delivered to your front door the next day.
You might want to check out a line of low-carb, low-sugar cereals called Magic Spoon. This Keto-friendly option comes in several flavors: cocoa, frosted, cinnamon, blueberry, peanut butter, and fruity. 
The cereals resemble the taste of old favorites like Count Chocula 🧛, giving you a chance to relive your childhood while being mindful of your adult needs. 
Gluten-free Magic Spoon cereals are comparable to protein shakes and bars and packed with natural sweeteners and fibers. Each serving features just 3 grams of carbs. 
Why Adding CBD Oil to Cereal Makes Sense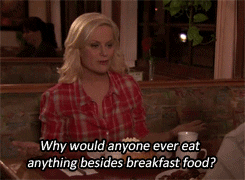 If you haven't tried using CBD products, we bet you've certainly heard a lot about them. 
Once thought of as experimental, they are now commonly used by people of all ages and backgrounds. CBD products come in a wide variety of choices and offer a host of positive benefits. 
CBD oil contains no sugar or carbs, making it very Keto-friendly. The oils come in a variety of flavors that add a real zing to cereal. We are particular fans of Sugar and Kush vanilla CBD oil. 
With options like tasty low-carb cereals enhanced with the benefits of CBD oil, you can look forward to breakfast again. 
Let's not forget how great it feels to come home from a late night out and dig into a big bowl of cereal before bedtime 🛏!
Other Reasons That CBD Oil Rocks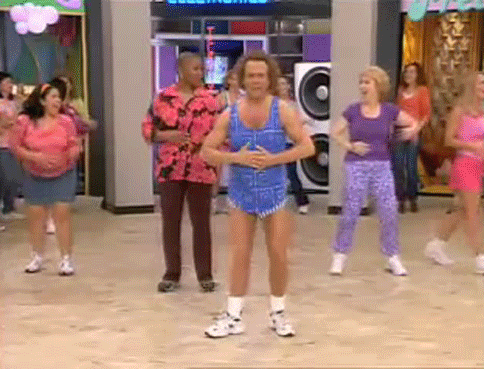 Using CBD oils can help enhance your athletic performance, including exercise routines 🏃. They can also make recovery time easier by helping assist in experiencing less pain and inflammation. 
CBD oils have been shown to improve your skin, too. Many people find great results when using it to clear up acne and give them smooth, glowing skin. 
The Journal of the American Academy of Dermatology found that using CBD oil can help treat inflammatory skin disease, eczema, and skin cancers. 
If all of that isn't great enough, CBD oils also help enhance your mood. Adding it to your cereal (or in a gummy bear, bath bomb 🛀, or other options) can help you relax. CBD products have been shown to reduce stress and anxiety. In the current state of the world, who doesn't need this?!