When you think about skincare, the first thing that comes to mind usually involves lotions and creams you buy at department and grocery stores. 
People interested in caring for their skin usually make shopping choices based on two primary influencers.
The first one is advertising. The beauty and skincare industry spends billions of dollars 💰 trying to get your money. Ads are plastered in TV commercials, print ads, billboards, and those annoying ads you have to sit through to watch a video on your phone 📱.
The second big influencer comes from your family. Moms and other matriarchs teach their kids to use the same old brands they've used since the dawn of time.
The problem with both of these is that neither source takes into account new developments in the skincare industry. CBD products have provided a revolutionary new way to promote and enjoy beautiful skin. 
Unfortunately, the big ad agencies don't want you to know about it and your grandma 👵 has probably never heard of it. Allow us to give you a quick tutorial on why CBD is the way to go when it comes to caring for your skin.
Basic Info About CBD
CBD stands for cannabidiol and is a hemp product. CBD with no tetrahydrocannabinol, known as THC, component to it will not cause a person to feel high. 
CBD is legal in all 50 states, which has opened up a new market for companies to sell a variety of products with this ingredient. Many brick-and-mortar 🏬 and online merchants sell CBD items that come in several different forms. 
Some people favor yummy edibles, flavored oils, lotions, or bath bombs. Experimenting with different products will give you an idea of what you like best and which ones give you the positive benefits you want.
CBD and Skin Care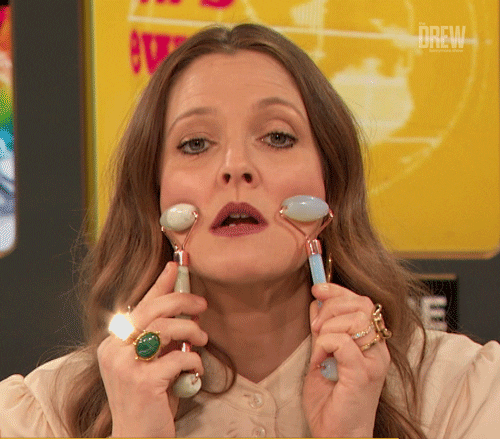 Babies 👶 start out life with perfect, soft skin, and many years go by before a person realizes they have to start putting in an effort to take care of their skin. Some people mistakenly believe that developing a skincare regimen is only for old ladies, but that's not true.
Life itself takes a toll on the skin, as do things like the environment and exposure to the sun 🌞. People who don't make a consistent effort to stay hydrated or who smoke tobacco often find their skincare suffers because of these bad habits. 
However, no matter how well we take care of our health, we can always use some assistance to keep up with taking care of our skin. It can prevent problems from developing and address those that are already happening.
CBD products can help younger people maintain their youthful and vibrant skin. It can slow down signs of aging, giving a longer lifespan for enjoying the vivacious skin that comes with being young.
For those already showing signs of aging, CBD can help reduce those signs. This option provides a much more natural solution than expensive 💲 and potentially dangerous choices like plastic surgery.
Treating Skin Conditions with CBD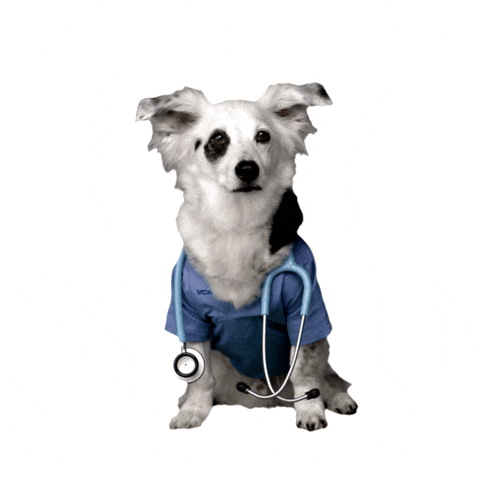 The anti-inflammatory effect CBD has can help treat skin conditions like psoriasis, rosacea, inflammatory skin disease, and eczema. It can even help fight skin cancer.
Many who have already tried traditional medical routes for these conditions find that adding CBD to their repertoire provides great results. 
Lots of people have come to rely on using CBD to treat acne or prevent it from developing. If you have acne scars from the past, using CBD can help reduce the scarring. 
If you can't resist the allure of getting a great tan 🌞, use CBD to help heal skin that has been exposed to a lot of sun. CBD can even treat sunburn, helping to heal the skin and ease the pain.
A lot of dermatologists commonly advise their patients to use CBD products. CBD oils, lotions, and other topicals offer a multitude of benefits for your skin. If you prefer tasty edibles, they come in a variety of flavors and types of food. 
CBD Provides Other Benefits You May Not Know About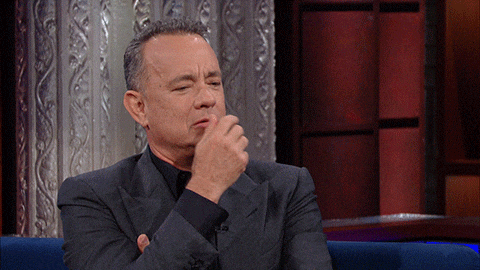 As great as CBD is for taking care of your skin, it also has proven to provide many other wonderful benefits. Products such as oils, lotions, and edibles can provide relief for anxiety, something that affects millions of people. 😧
It can also provide pain relief, which can help out in a variety of ways. CBD has been shown to help offer relief from injuries, accidents, and chronic pain. 
If you are an athlete 🏃 or just a gym rat, using CBD can help you heal faster after a workout. Add in the relaxation effect it provides and maybe soaking in a bath bomb, and you will find your entire workout routines are positively affected by using CBD.